The Medallion Issues of 1932-1935 Are Nearly All Listed in Our E-Bay Store!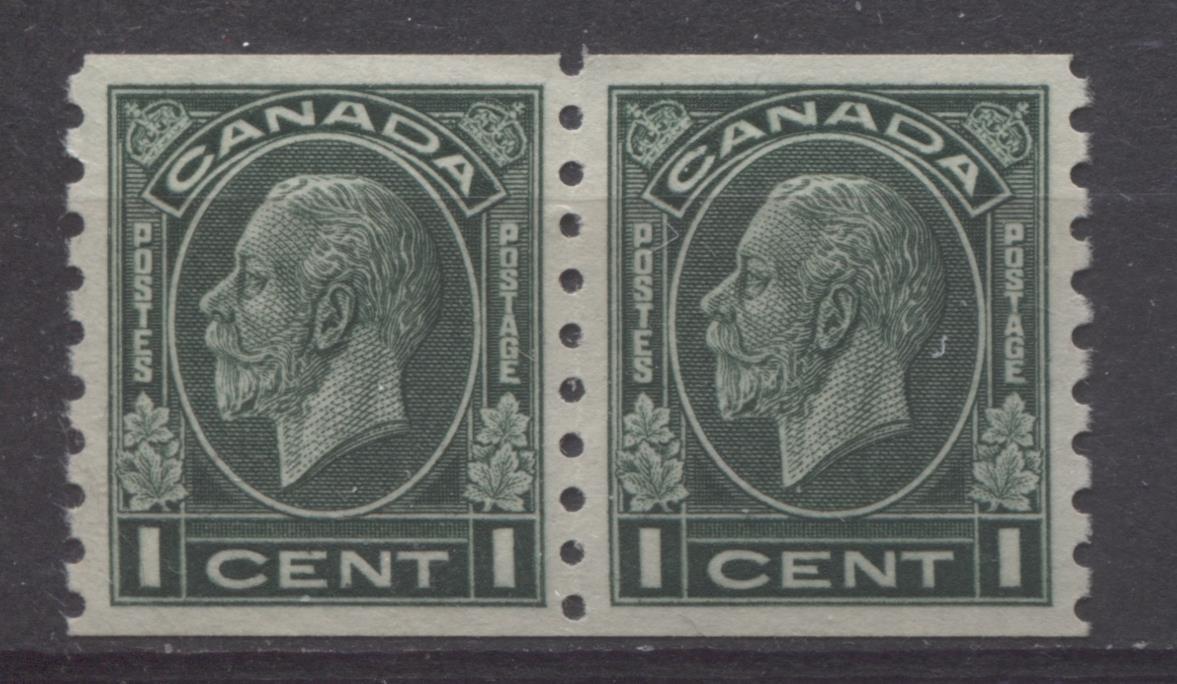 This week I was busy overhauling the existing listings in our E-bay store for this fascinating issue, as well as adding new material. As of today, we have listed 211 items, with the only items left to list next week being the 1c coil singles, the 2c coils and 3c coils. This will represent about 50 more listings. Everything has been thoroughly described, paying close attention to the colour shades, gum types and paper types. Virtually none of this detail is listed in Unitrade, which I am sure you will agree makes no sense, once you have had a chance to review them all, comparing the stamps to one another.
This is a difficult issue in which to find very well centered and NH stamps, and here you will find many in all values. Our prices for the material grading higher than VF-84 are higher than Unitrade naturally, attesting to the scarcity of this quality. However, you will still find many items priced well below Unitrade as well.
I would remind you that we do combine shipping on all orders, charging a flat 85 cents to customers in Canada, and $2 to customers outside Canada. Please note that as of November 1, 2016 we are required to charge HST/QST/PST/GST to our Canadian customers.
You can see these stamps by accessing the following link:
http://stores.ebay.ca/Pristine-Canadian-Stamps
Happy hunting, and have a great weekend!